FILTER BY: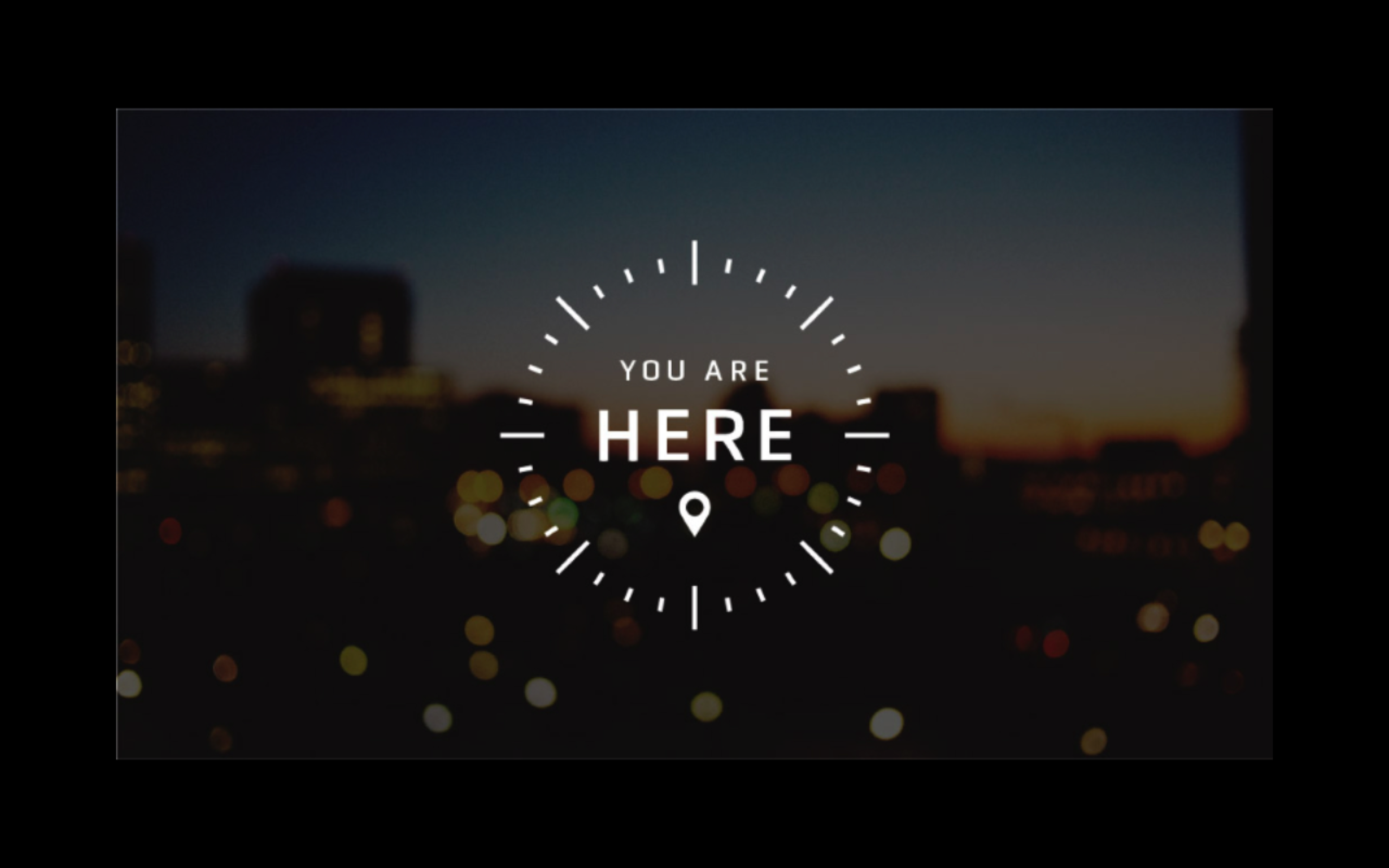 You Are Here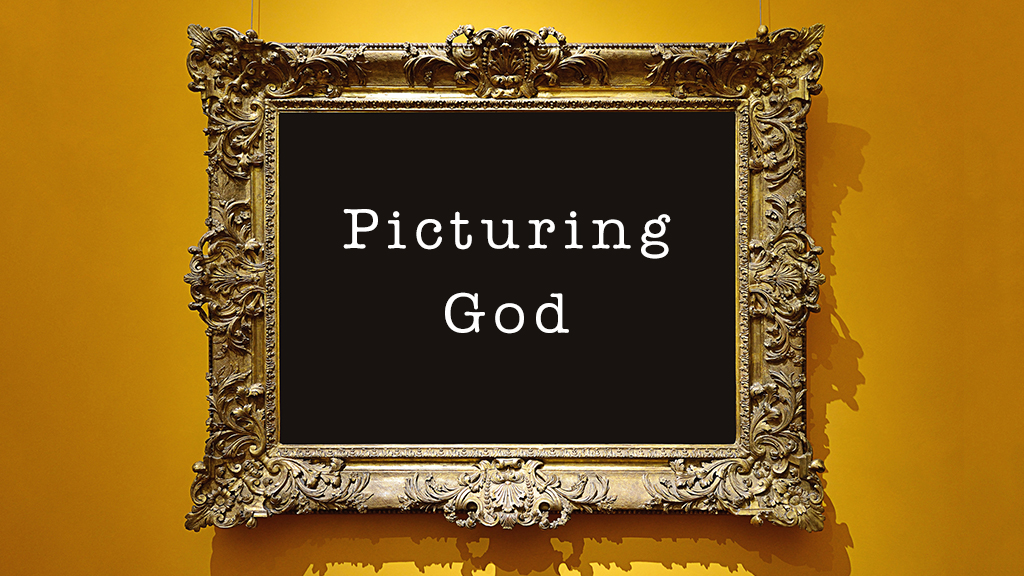 Picturing God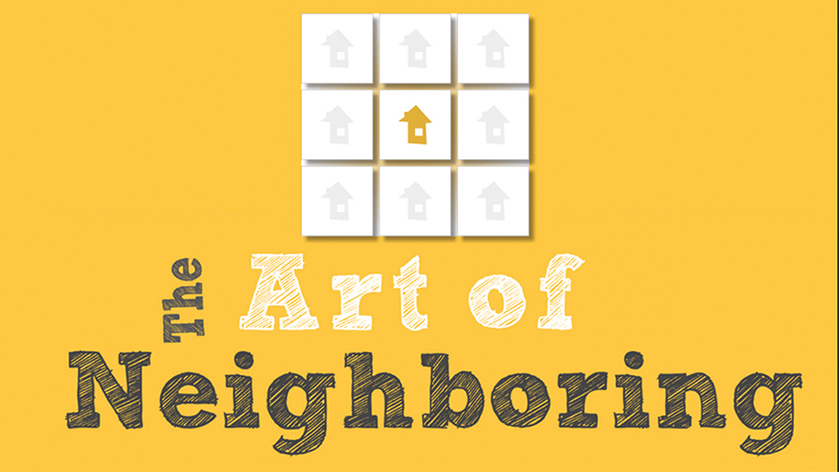 The Art of Neighboring
We are starting a new conversation where we are going to talk about The Art of Neighboring. Taking some of this conversation from this book by the same name, this conversation is focusing on what has come to be known as "the two great commandments." Jesus expressed that there are no greater commandments than to love God and love your neighbor.
This conversation will explore the important question: What if Jesus meant we should love our actual neighbors?
Most summers at Mill City we focus on this theme in some way, partly because in may ways, it's much easier to live out in the summer, especially when it comes to neighbors you live near. Also - because this is core to the mission of Mill City Church - to love our community in the name of Jesus. We can't live out our mission if we are not growing in the art of neighboring.
We would define "neighbor" as:
Neighbors - the people who you spend much of your time around. Specifically, where you live, work, learn or recreate.