Filter By: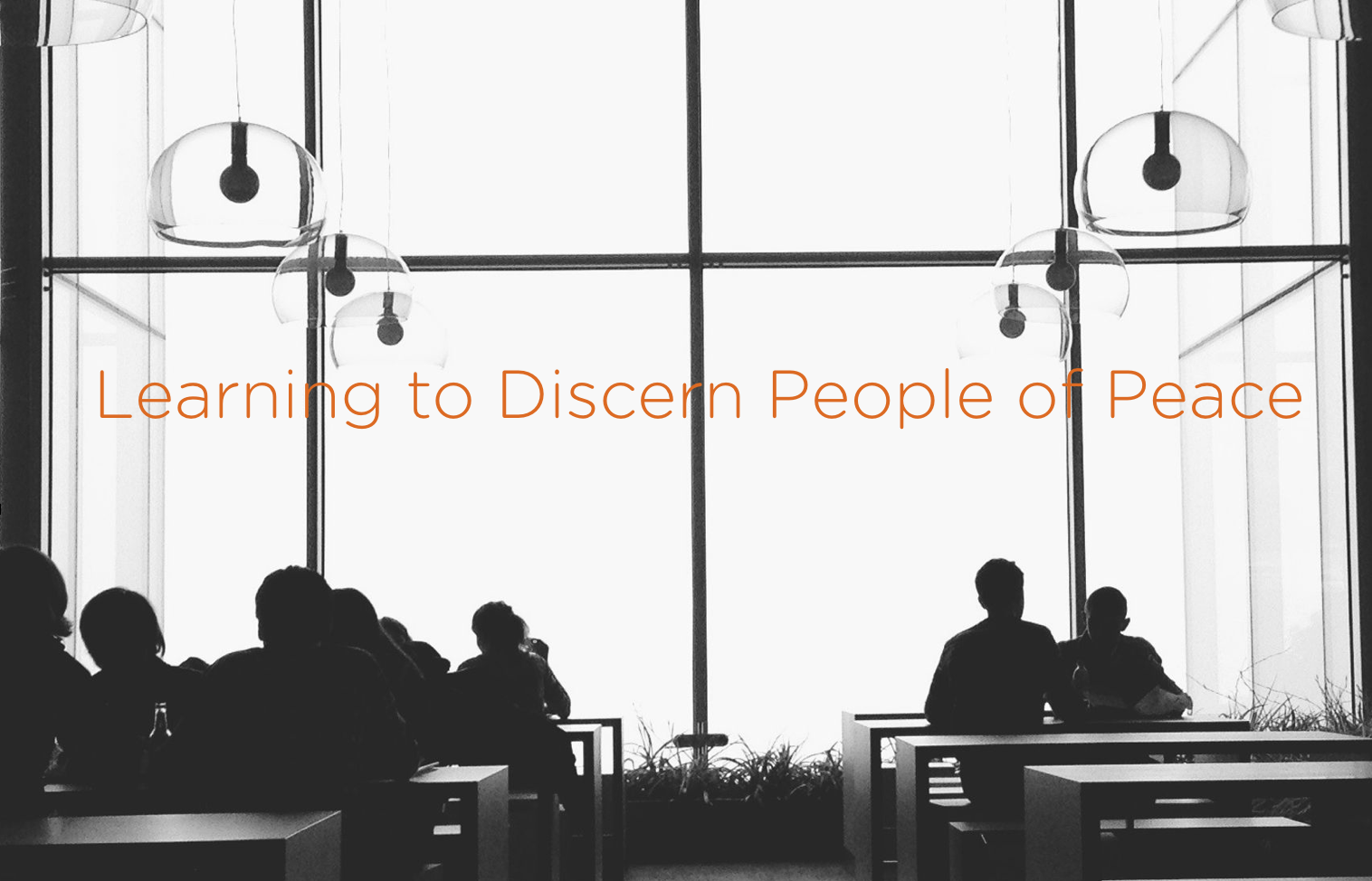 Learning how to discern People of Peace.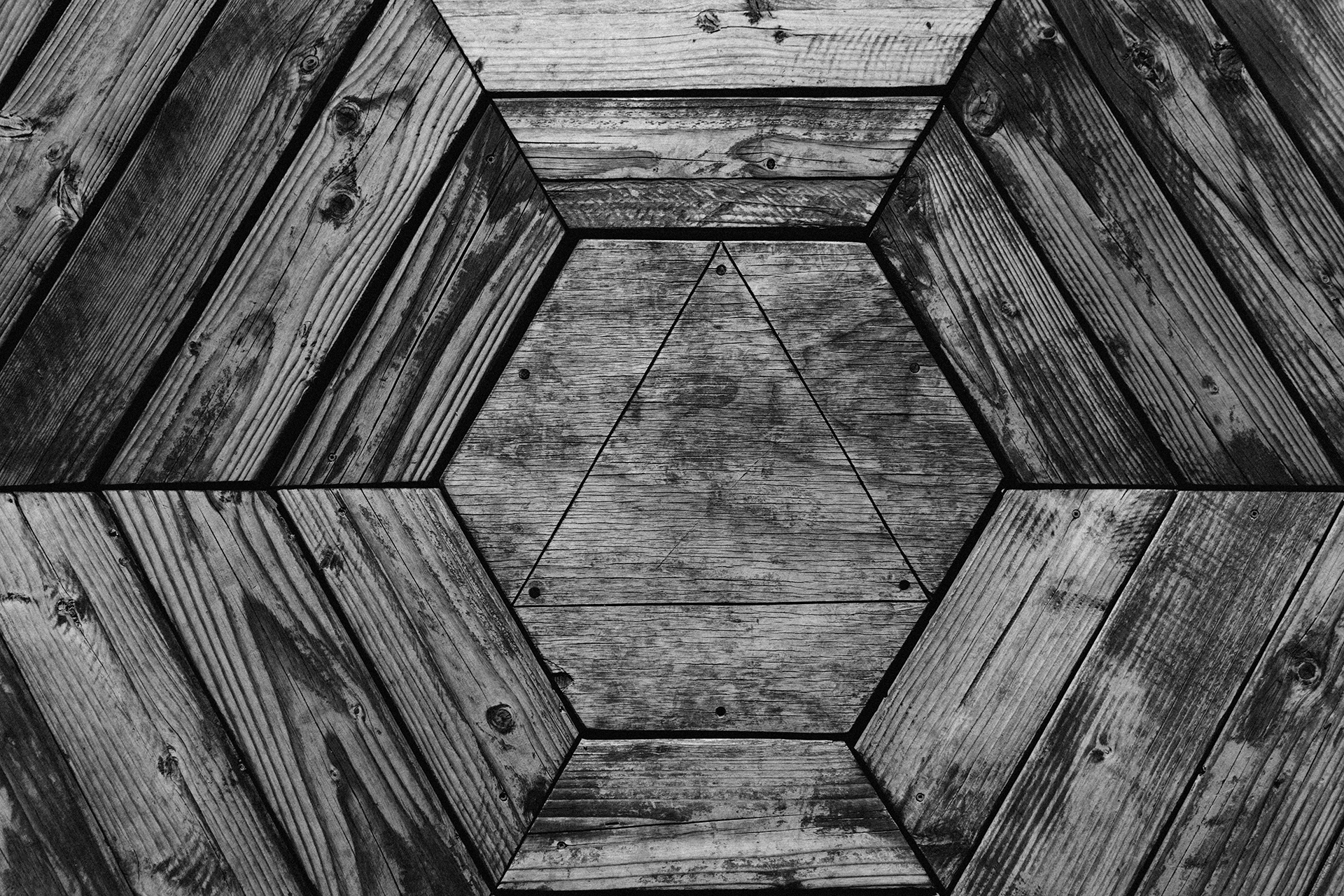 Your missional Community needs predictable patterns for people to participate. Learn how to plan for predictable patterns.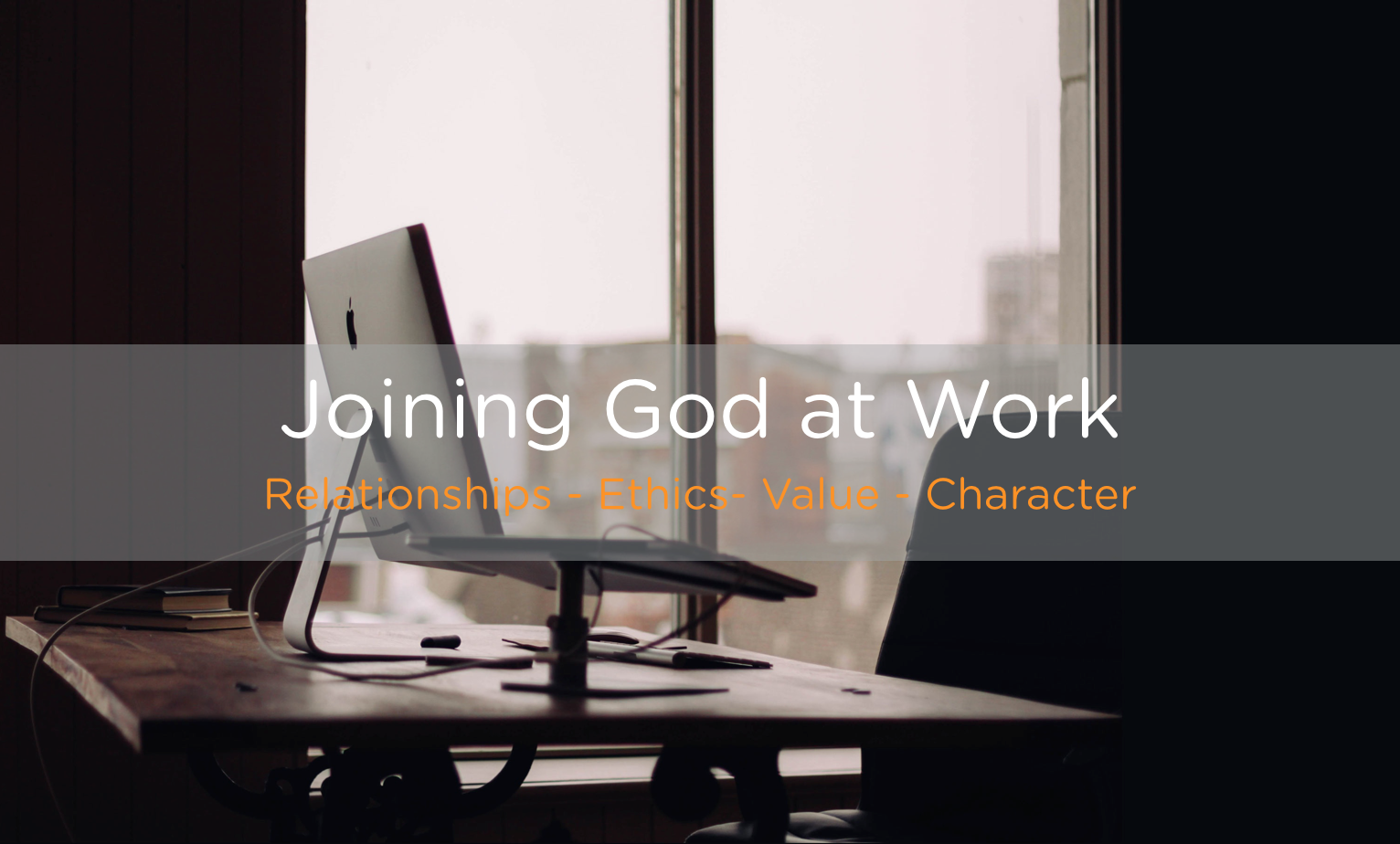 God's working in your workplace, but how do you join in? Here's a few helpful ways to think through how you can partner with what God is doing in your workplace. Work matters! We believe God is at work in the workplace. God is a missionary God...