Filter By:
Grouped by: Anne Mickelson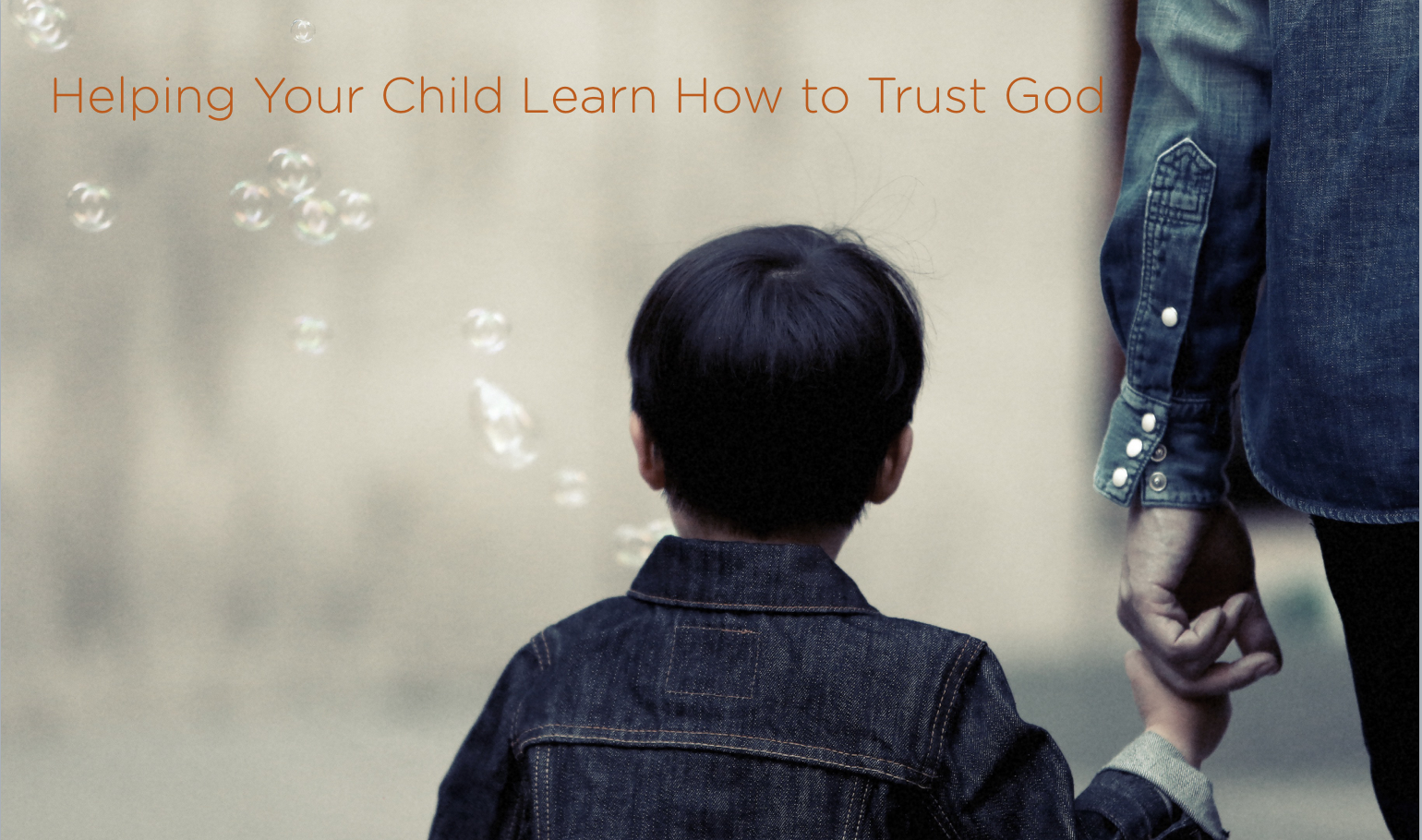 There are two words that a good majority of children love to hear: "I promise." Why? Because so often, that promise is something good. "I promise we'll get to see that movie when it comes out." "I promise to invite you to my birthday party."...
You've probably heard the statistic before but it's worth repeating -- as a parent, you have over 3,000 hours per year with your child in your home. That's compared to the average 40 hours our church will spend with them on Sunday mornings...