Filter By:
Grouped by: Being The Church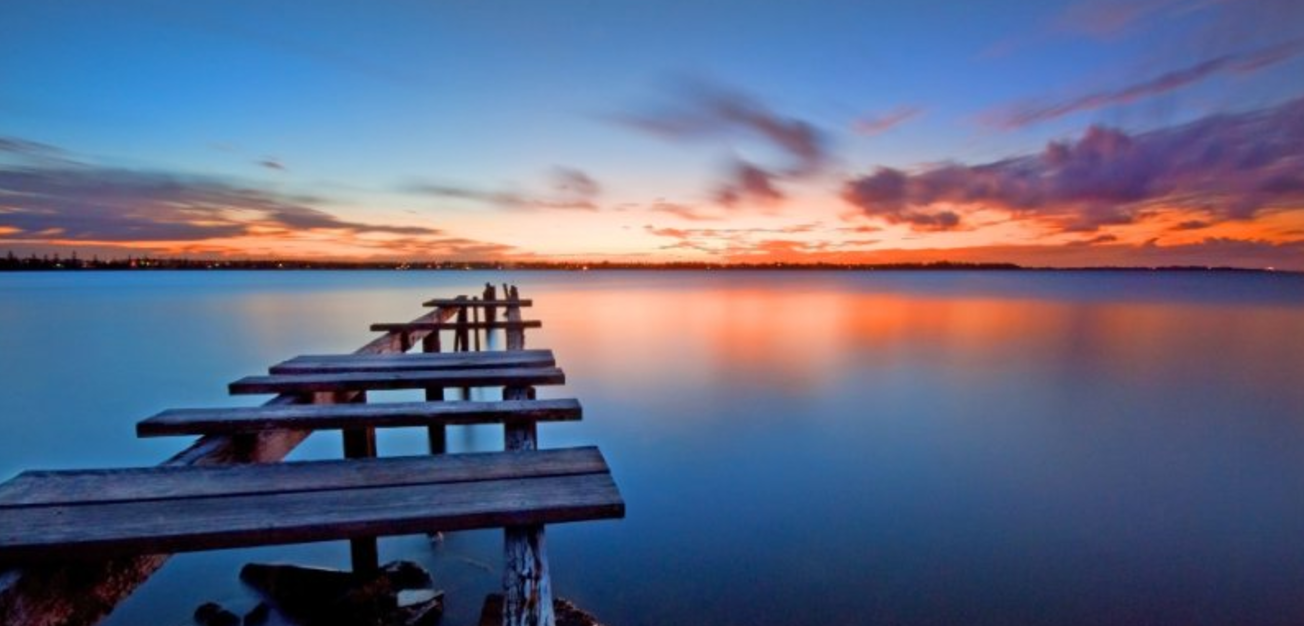 In order to receive God's love and grow in trusting God, we need to take daily steps of faith. In order to create space for that to happen we need to prioritize some time and engage in any resources needed. Here is a short list of resources that...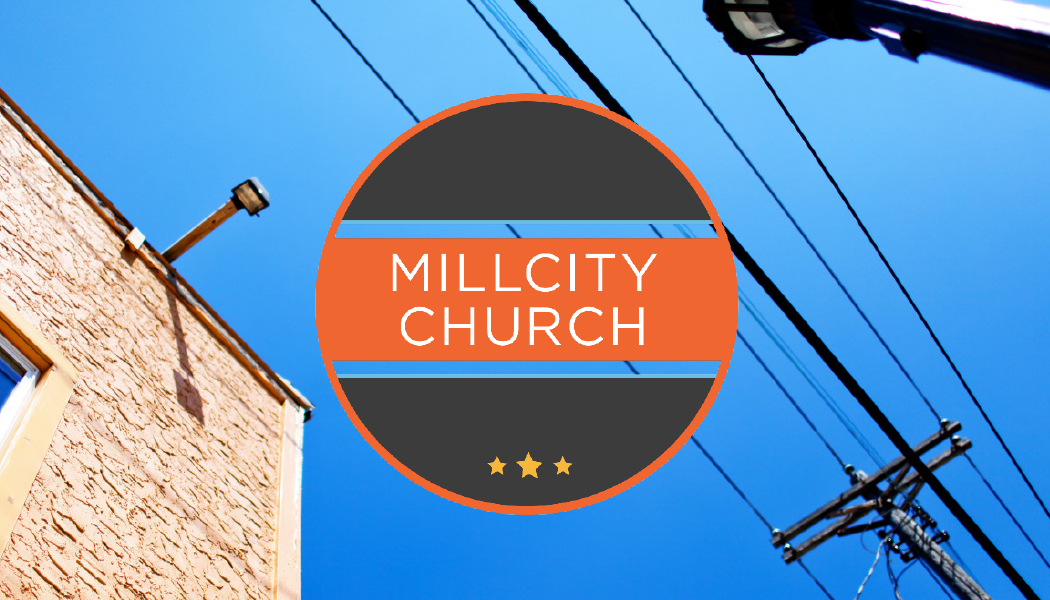 To continually join God's mission as a church we must be agile, anti-fragile, and adaptive.