Filter By:
Grouped by: Workplace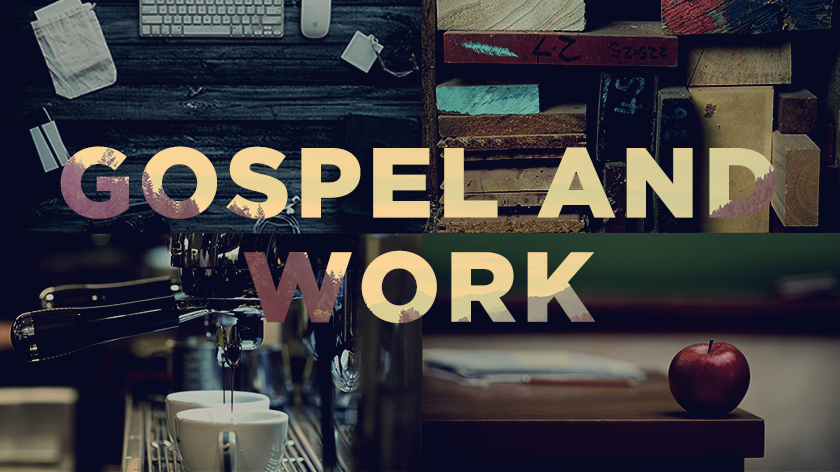 Watch the video recording of Dr. Amy Sherman's key note presentation at the God@Work Gospel and Work Conference November 14th, 2015. How does work fit in God's story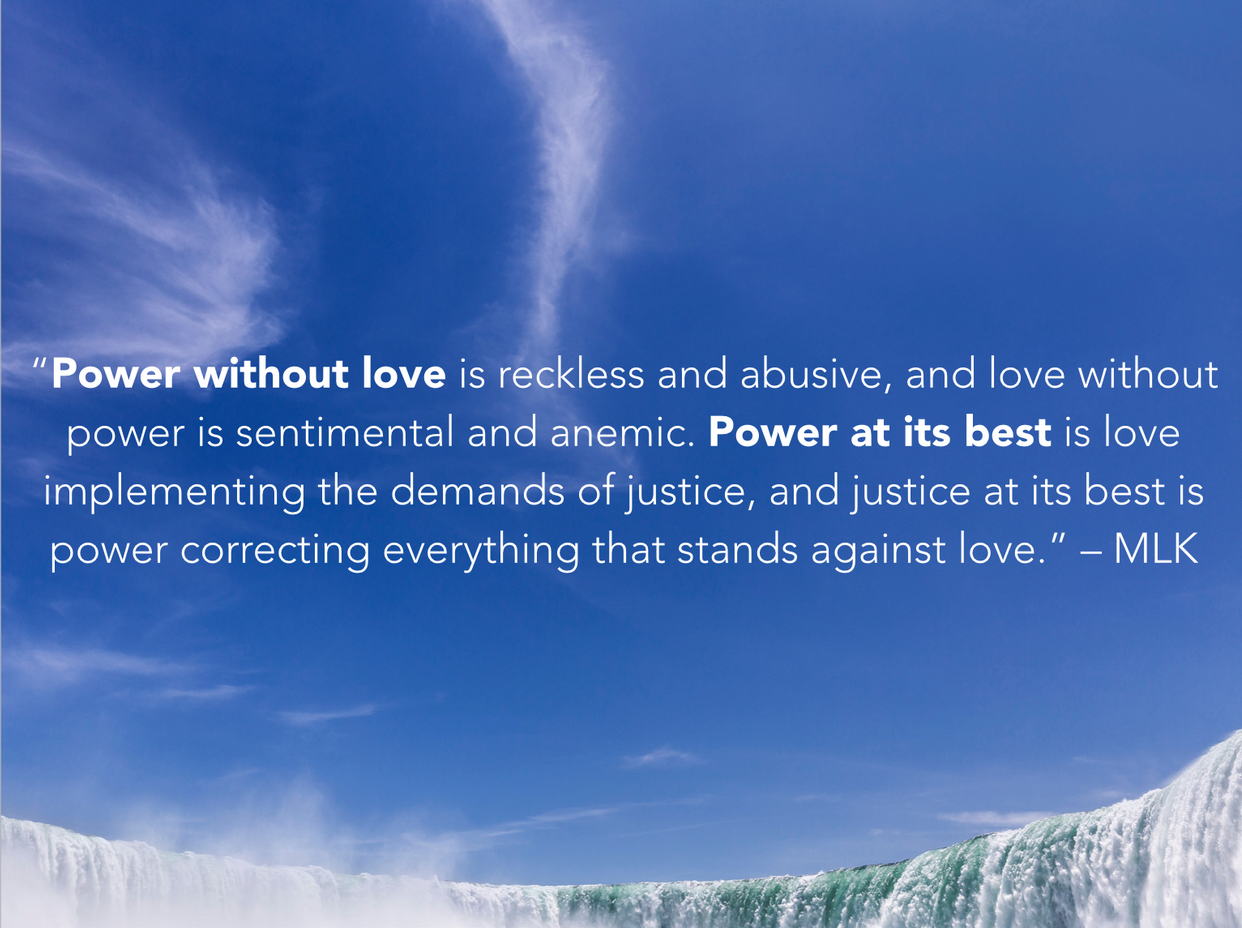 Missional training for the the workplace, about the vocational power you and your community have. Dr. Martin luther king Jr. taught us that power is not a bad thing, it's the nature of how we use that power that makes all the difference. The...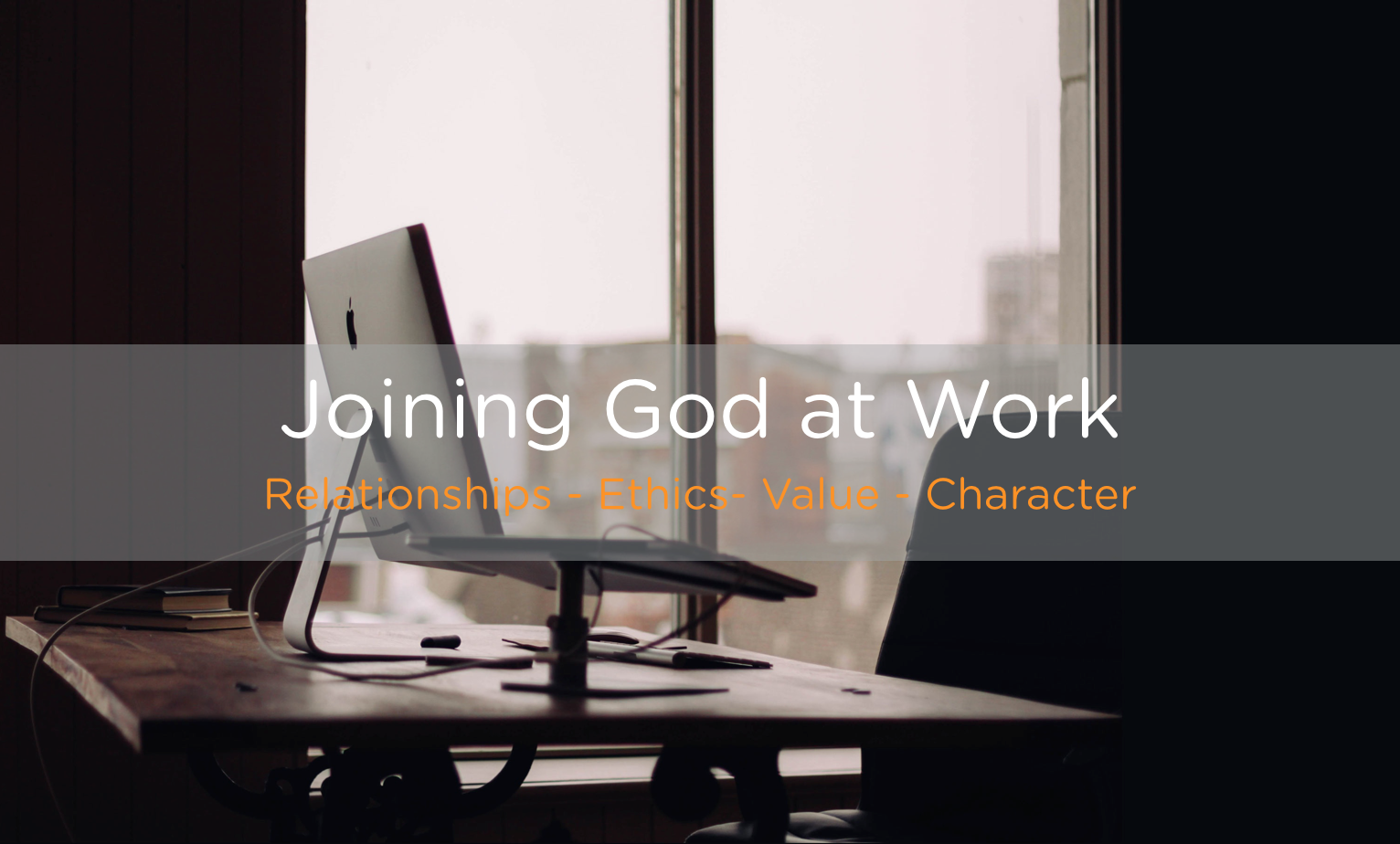 God's working in your workplace, but how do you join in? Here's a few helpful ways to think through how you can partner with what God is doing in your workplace. Work matters! We believe God is at work in the workplace. God is a missionary God...